Since my last blog I have received a further text message (which I have edited for clarity) and some photos:
Here is a report on my trip to Samburu and some of the very sad encounters over the weekend which will be with me 4 a very long time to come. On Sunday after dedicating and opening our Maralel Town Church (in Samburu), we encounterd very emotional cases on our back to Wamba..met families and children along the way all at the verge of collapsing 4 lack of food and water. There were young girls. We gave a lift with small containers in search of water. After 25 minutes drive stopped at a Laga and the girls went strait to this shalow hole which had some contaminated water. The girls drunk the filthy water and fetched some with their containers and trekked back home a journey that would take over 4 hrs. I cried all the way back home. We're getting very encouraging response locally. Today we ferried supplies.
The following is available as a PowerPoint presentation. Click here.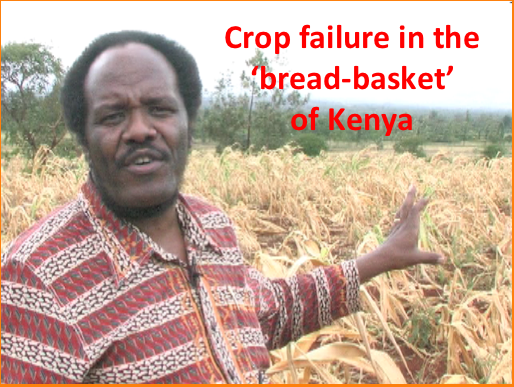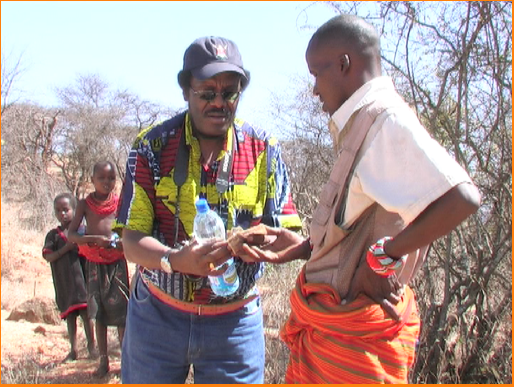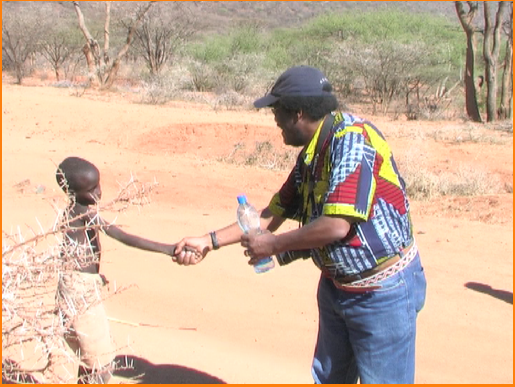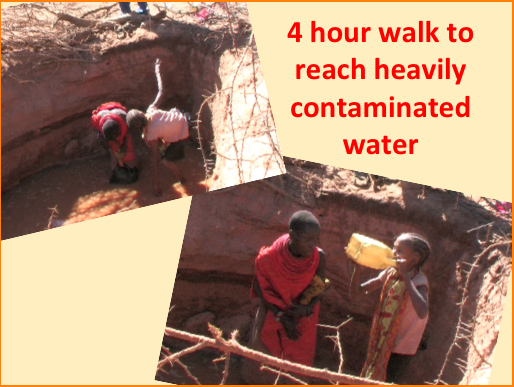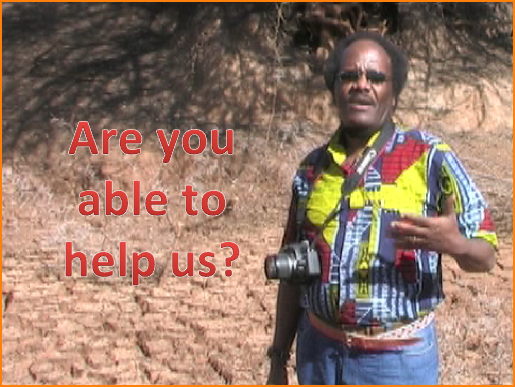 Cheques payable to:
'Newfrontiers'
(mark for the Kenya Crisis Fund)
The Matrix Complex
91 Peterborough Road
London SW6 3BU
Give Online click here
Tweet This
Tags: Funding