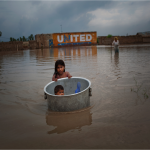 The floods which hit Pakistan in August were the worst in living memory and their magnitude eclipsed some of the recent disasters in other parts of the world.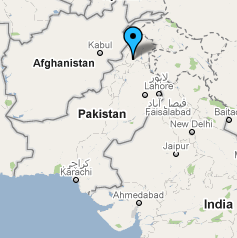 Newfrontiers have several churches in Pakistan and one, in Nowshera, was particularly badly affected. People lost their houses and all their possessions, and the church building and office were severely damaged.
Many in the community were similarly affected and the church was able to reach out and feed over 150 people, which included Christians, Muslims and Hindus. Now the rebuilding is starting.
 A few days ago I was able to interview Pervez Sohail who oversees many of these churches. He shared with me some of their experiences.
Churches help with Floods in Pakistan from Newfrontiers on Vimeo.
The Finance Team
Newfrontiers
The Matrix Complex
91 Peterborough Rd
London
SW6 3BU
Thank you for standing with our brothers and sisters in this time of great need.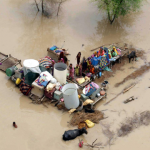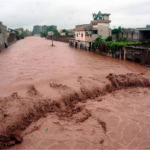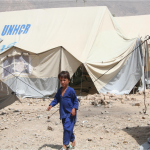 Tweet This
Tags: Floods, Relief and Development