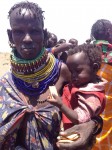 On March 7th BBC News reported 'The Turkana region in northern Kenya is facing one of the worst droughts in living memory with more than 1m people in need of food aid'. The situation is very serious.
Edward Buria, who oversees the Newfrontiers churches in Kenya, agrees. He has launched an appeal for a further £80,000 to continue heloping the population in the communities in which he is working. This will provide bottled water and highly nutritious food, including special Unimix for the very young.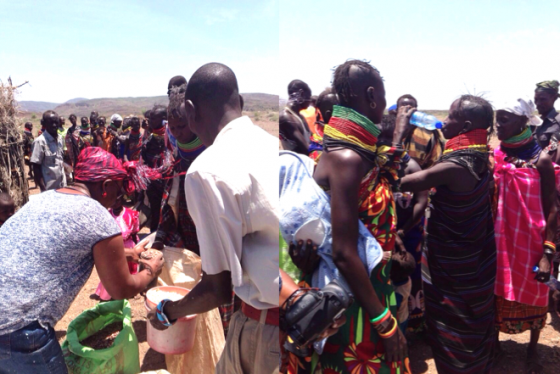 Edward has recorded a message while standing in front of some manayattas, the living accommodation of the Turkana people. In it he refers to an earlier initiative where the Newfrontiers churches provided fishing boats to help people fish in Lake Turkana and thus help themselves to develop more sustainable lifestyles.
Famine in northern Kenya from Feeding 5000 is no picnic… on Vimeo.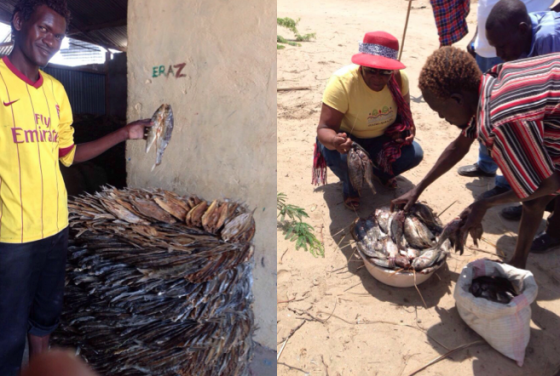 If you are able to support this appeal please send donations to The Kings Church (Mid Sussex) through paul.wright@tkc.org.uk. Paul will supply all the necessary details.
Tweet This