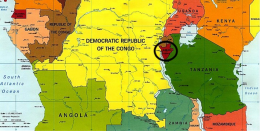 Burundi has a chequered history. It experienced revival as part of the East African Revival in the middle decades of the twentieth century and then inter-tribal civil war through the 1990s and into the new century. Tension continues to exist to this day.
On the UN scales of poverty Burundi features near the bottom. The infrastructure is at best unreliable, at worst non-existent, with supplies of electricity and fuel severely restricted. But the church is active in helping to bring peace and transformation.
Donna Bloomfield, of Gateway Church in Swindon, UK, has a deep commitment to Burundi, having served for two years as the principal of a Christian school in the capital, Bujumbura, at the turn of the century and more recently having become engaged in various initiatives to alleviate poverty and promote transformation through the church. In this interview she shares some of the matters on her heart.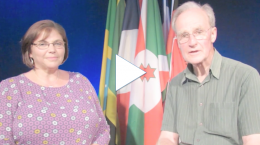 Tweet This